We have a Celebrity here today. That's how I feel about Ashley from
The Shine Project.
I read each and every single one of her blog posts and truly admire the work she's doing. Also not to mention how fashionable and beautiful she is. I have my very own Shine necklace that's on it's way to me and can not wait to put it on and show it off :)
Not only is Ashley adorable, fashionable, beautiful, hard-working & devoted but she's nice! I contacted Ashley asking her if she would guest post here on my little blog and she graciously said Yes... and is giving away one of her Shine Necklaces to 1 very lucky Miss Mommy reader. How nice is that?!. I feel so honored to have her here today.
Take it away Ashley:
----------------------------------------------------------------------
Hello lover-ly readers! Okay, I think I made lover-ly up, but I'm feelin it!
Here's me, just so we're a little more aquainted:
And I run a blog called
The Shine Project
.
I give daily motivation so we can all SHINE in our lives, and give weekly challenges to push us out of our comfort zones to lift those around us who need a little light!
I've taken on a big project. I'm trying to raise $20,000 by the end of the year for inner city high school students at a school that I used to work at. I started something called CHANGE for CHANGE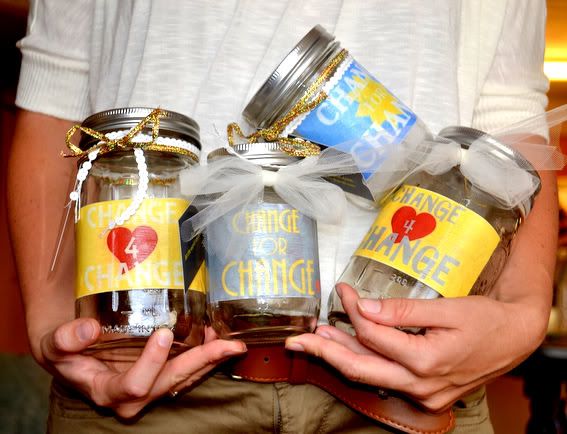 I'm asking people to pledge to raise $100 by October to send in to the scholarship fund. If 100 people do this, that's $10,000. To get the next 10,000, im throwing a big silent auction fundraiser in October, with all proceeds going to the event! If you have any items you'd like to donate, or if you would like to pledge, please email me at ashley.theshineproject@gmail.com. I KNOW we can make a difference!
I sell these necklaces to help remind us of our daily purpose to shine! $1 of each one sold goes into the scholarship fund...
THE GIVEAWAY WINNER WILL RECEIVE A NECKLACE OF THEIR CHOICE.
Come follow me
HERE
, and come back and leave a comment!
And go ahead, let the world see you SHINE!
MANDATORY - Must be a Miss Mommy & The Shine Project Follower
"like" me on Facebook
HERE
& Facebook about this Giveaway
follow me on Twitter
HERE
& tweet about this Giveaway
Purchase a Shine necklace and receive and extra 5 entries!!!
Come back and comment for each one you do.
~~~~~~~~~~~~~~~~~~~~~~~~~~~~~~~~~~~~~~~~~~~~~~~
Guess what? - I've been thinking about this and since Ashley is doing such a great job and I am so proud of her, I want to offer 2 Giveaways!. Yes 2!!!. I'll purchase a Shine necklace to another lucky Miss Mommy reader of your choice!!!!
So tell everyone about it for their chance to win!. you've got 2 chances now :)